Dancing between books in a church
Come see Mankind for the last two times during the BRIK Festival.
In Mankind, dancers go head-to-head with progress. With a pile of encyclopedias they build islands and towers and literally use old knowledge to make something new.
Mankind, in the English language, is a nicely composed word. In Dutch Mankind translates to 'ManChild': man and child at the same time, never fully grown, underway. At the same time Mankind also means the human race in its entirety. Evolution has brought us to where we are now. We think we know who we are. We think we know where we come from.
But where are we going? We can consult books to find that answer. And then?
We build and break, climb and descend, make space for ourselves and for others. We move forward through trial and error, from generation to generation. Without knowing where it ends. With live music by Stevko Busch and Paul van Kemenade.
Grote Kerk: once again a stage for de Stilte
The Grote Kerk and BRIK are working together for the festival in the production of the last show for Mankind. "We are very happy that we can contribute to the artistic vision of the Grote Kerk with our collaboration" says artistic leader Jack Timmermans.
Together with director Marieke Wiegel, he devised a way to give this performance as much space as possible. "That is how we arrived at the space in front of the organ"  
de Stilte has a long history with the iconic building in Breda. Since the first edition of the Culture Night in 2011, the dance company has made a show specifically in tune with the prayer house. A show with Tiuri followed, also during an edition of the Culture Night.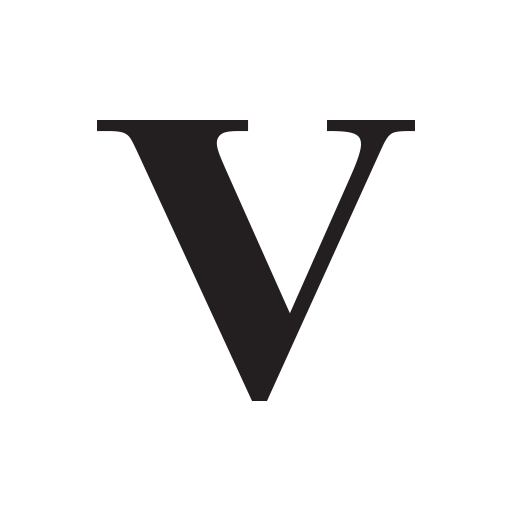 Mirjam van der Linden
Volkskrant
Rarely are abstraction and symbolism, humour and seriousness so beautifully combined.
Become a Friend of the Grote Kerk Breda.
The Grote Kerk Breda is now being restored – partly thanks to the support of its Friends – and offers a diverse and contemporary program. This is how we preserve this beautiful national monument and let the stones sound for the city and its inhabitants.
Want to know more about supporting the Grote Kerk? Click here
Choreography
Jack Timmermans
Dance
Ivar Draaisma, Donna Scholten, Mirella de Almeida Castagna
Costumes
Joost van Wijmen
Light design
Uri Rapaport
Musicians
Stevko Busch (piano), Paul van Kemenade (saxophone)
Duur: 50 minuten
Saturday 24 of June at 20:00 hrs and Sunday 25th of June at 16:00 hrs in the Grote Kerk
Photo's © Hans Gerritsen